CONTENTS
Editorial: Medieval music.
Travel: Hay-on-Wye.
Technology: Lithiumcard PRO.
Stationery: Line markers.
Gadgets and Gear: ESEE Arrowhead Wallet.
Books and Writing: The Door in the Wall and Other Stories Part 5.
Project of the week: Goodnewspaper.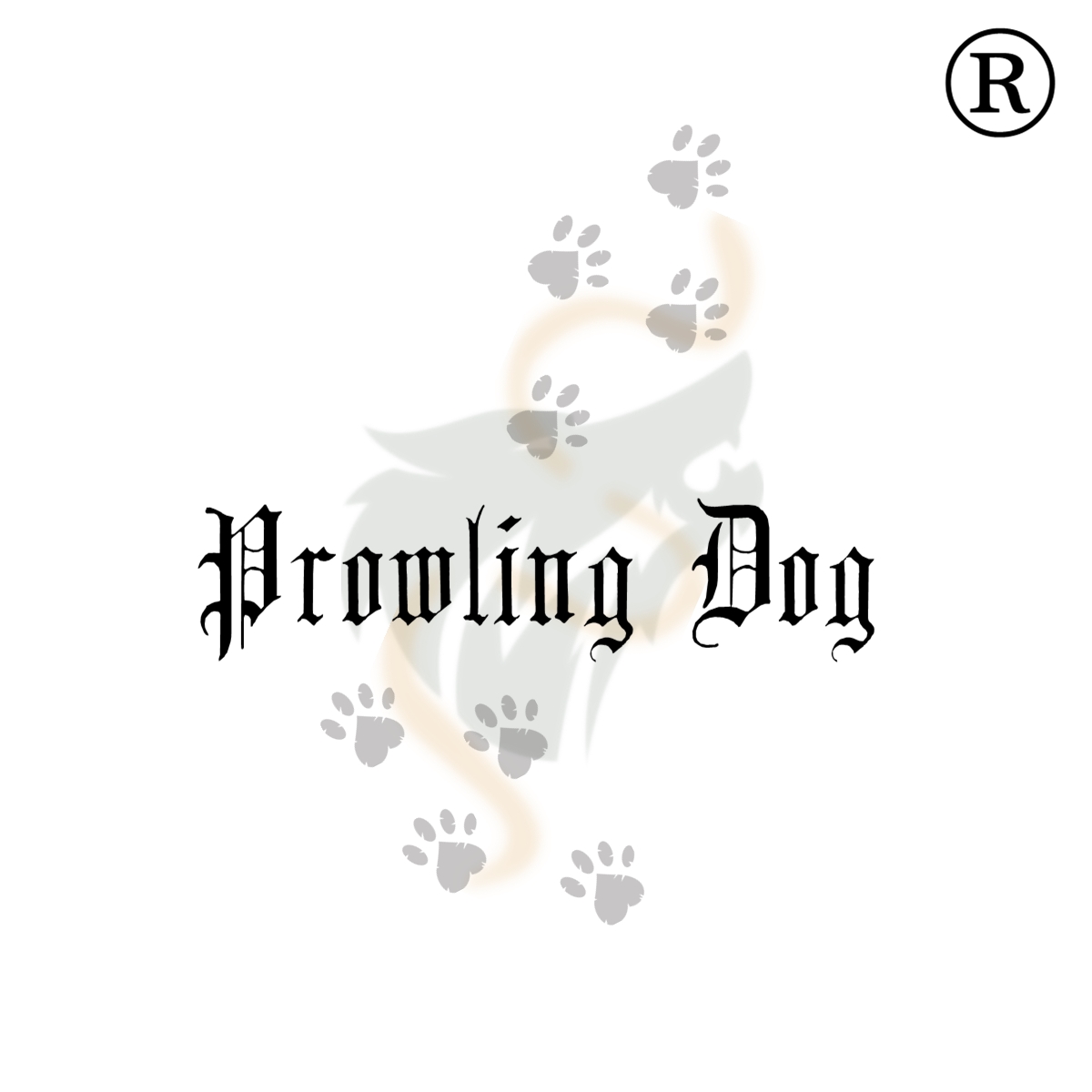 ---
EDITORIAL: Medieval music
The Medieval era, often called the Dark Ages, was the period between the fall of the Roman Empire and the Renaissance, around A.D. 500 to 1400. Remembered for many tragic events, one must not overlook that it was also a time in which the arts flourished, as seen in the wonderful illuminated books from that era. It was also a period of great architecture and it also saw advances in the notation and rhythm of music. It gave us both secular and religious music, from courtly love songs to chants. If you enjoy Medieval music then you may like to follow "Medieval Music" on Facebook.

https://www.facebook.com/MedievalMusic/
---
TRAVEL: Hay-on-Wye
Hay-on-Wye is the original book town. The town is in Wales, not far from the English border. It is a medieval town whose economy was transformed in the 1960s by turning it into a book town to attract tourists. There are plenty of second hand and antique bookshop to keep any bibliophile happy for hours on end. An annual literary festival is held there in late May through to early June.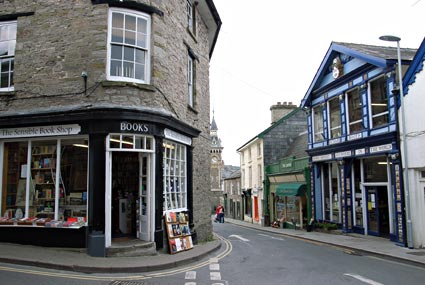 This concept has since been copied by quite a few towns in several other countries.
---
TECHNOLOGY: Lithiumcard PRO
No, this is not some sort of medication for dogs or humans, but think of it as life support for your mobile devices. There are many external batteries ("chargers") available, however PD is impressed with this beautifully designed unit.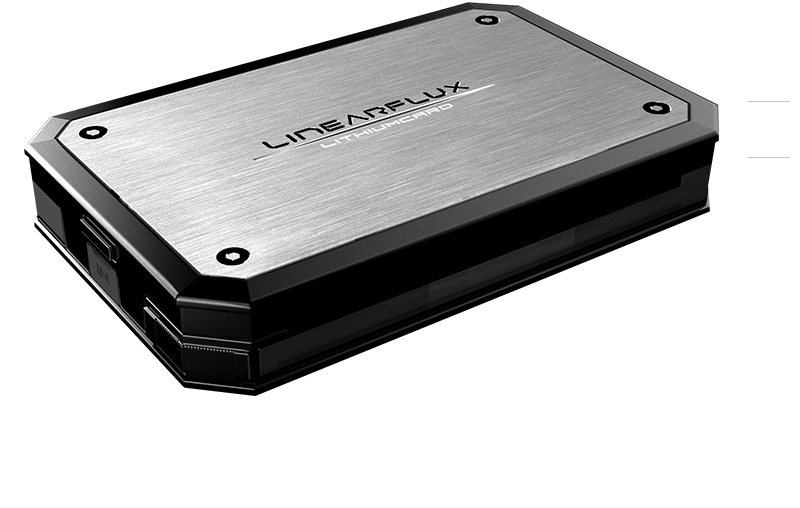 It is light weight and will easily and relatively rapidly charge a cell phone or tablet. PD has been using one for quite some time, but has not tried to charge a laptop computer with it. It has 3 amps of power and 3000mAh of capacity. The face is about the size of a credit card.
This device really works well and has never let PD down.
http://www.linearflux.com/index.html
---
STATIONERY: Line markers
As regular followers of PD will know, PD loathes people who write in books (except in notebooks, of course). However he also understands that people may want to have a way of easily finding a line, section or page in a book. This is where line markers come in.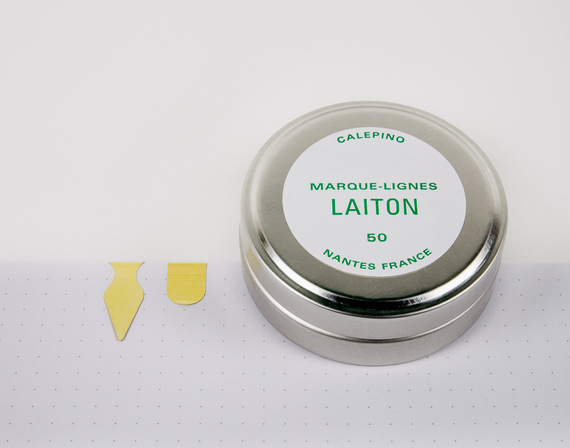 Made of brass, these paper-thin markers easily slip onto a page. The book may be safely closed without damaging it. They may be easily slipped off, as no glue is involved. Also available in bronze and steel.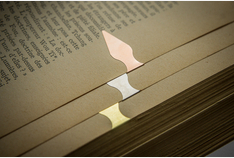 Good for you, good for books and as a bonus PD will not bark at you.
http://en.calepino.fr/s/20260_209780_paper-thin-brass-line-markers
---
GADGETS AND GEAR: ESEE Arrowhead Wallet
ESEE Knives makes top quality survival gear under the Izula Gear brand name. The Izula AH-1 arrowhead is a must for any kit. Two of them come in trays in this handy wallet which has an extra pocket for adding cord or wire.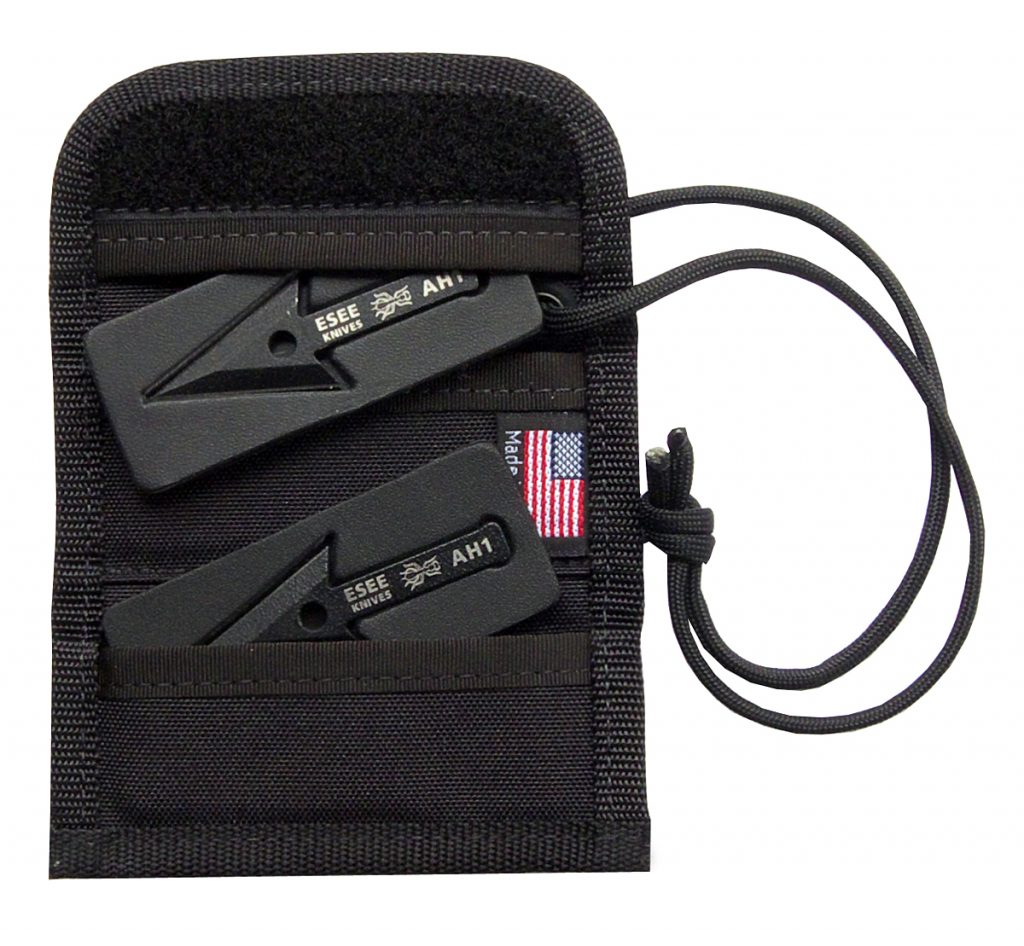 Webbing on the back of the wallet allows attachment to other gear or a suitable belt.
Nubs at the base and the hole help to make lashing the arrowhead to a stick easy for making either an arrow or a spear for small game.

The arrowhead is made from 1095 carbon steel and measures 2.5" in length (approximately 6.36cm). The wallet measures 14.6x10.2cm. Made in The USA.
https://eseeknives.com/gear-2/travel-gear/arrowhead-wallet/
---
BOOKS AND WRITING: The Door in the Wall and Other Stories Part 5
The final and longest story in the book is also H.G. Well's well-known story, "The Country of the Blind". This is also the only story in this anthology that does not end in tragedy.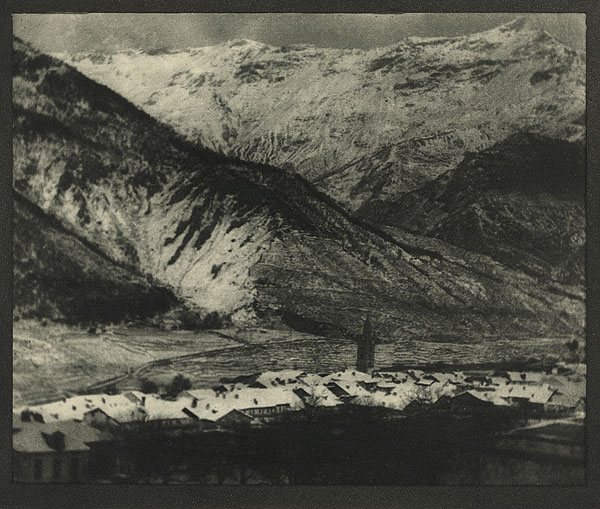 (Photograph by Alvin Langdon Coburn, from the facsimile edition.)
A mountaineer in South America slips and ends up in the fabled Country of the Blind, a valley cut off from the world. At first he thinks that he has the advantage because "In the land of the blind the one-eyed man is king", but he soon finds out otherwise. The people in the valley, born blind, have no concept of vision, and he is thought of as an idiot.
The book opens our minds to view how people's perception of things can differ from ours, as a result of different life experiences. Weaving through the story is a also a tale of love.
The story in this edition is the original. In 1939 H.G. Wells re-wrote the story with a different ending.
Next week: This is the last installment in "The Door in the Wall". You will have to wait to find out what PD has in store for next week.
---
PROJECT OF THE WEEK: Goodnewspaper
Following last week's feature on a news site that tries to get the truth out there, this week's emphasis is on an antidote to the doom and gloom of current news media. Terrible things are happening all over the world, and it is easy to think that there is no hope. We must not lose sight that there is also a lot of good happening. The founder of Goodnewspaper hopes to publish a quarterly newspaper that concentrates on people doing good things in difficult situations. This should help to bring some balance to the news.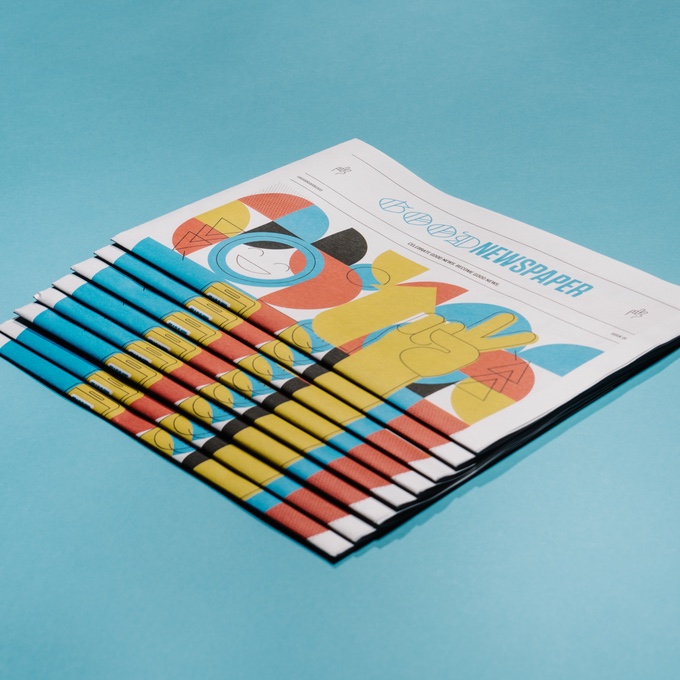 https://www.kickstarter.com/projects/brandenharvey/goodnewspaper-a-printed-newspaper-full-of-good-new?ref=category
---
Important disclaimer: Remember that crowdfunding sites are not stores. You may decide to back this project and provide funds, however there is no guarantee that any project will be delivered - the rate of failure is about 10%. PD is in no way accountable for the success or otherwise of any project and writes in this column purely for entertainment purposes, and will in no way be held liable for any failure or money lost by anyone. It is a case of "buyer beware". It is a sad reflection on the era we live in that PD must resort to this type of disclaimer.
Note: Photographs and illustrations are from the relevant websites and are the copyright of the respective owners.
Contact Prowling Dog at prowlingdog@protonmail.com
© 2017 Prowling Dog
---