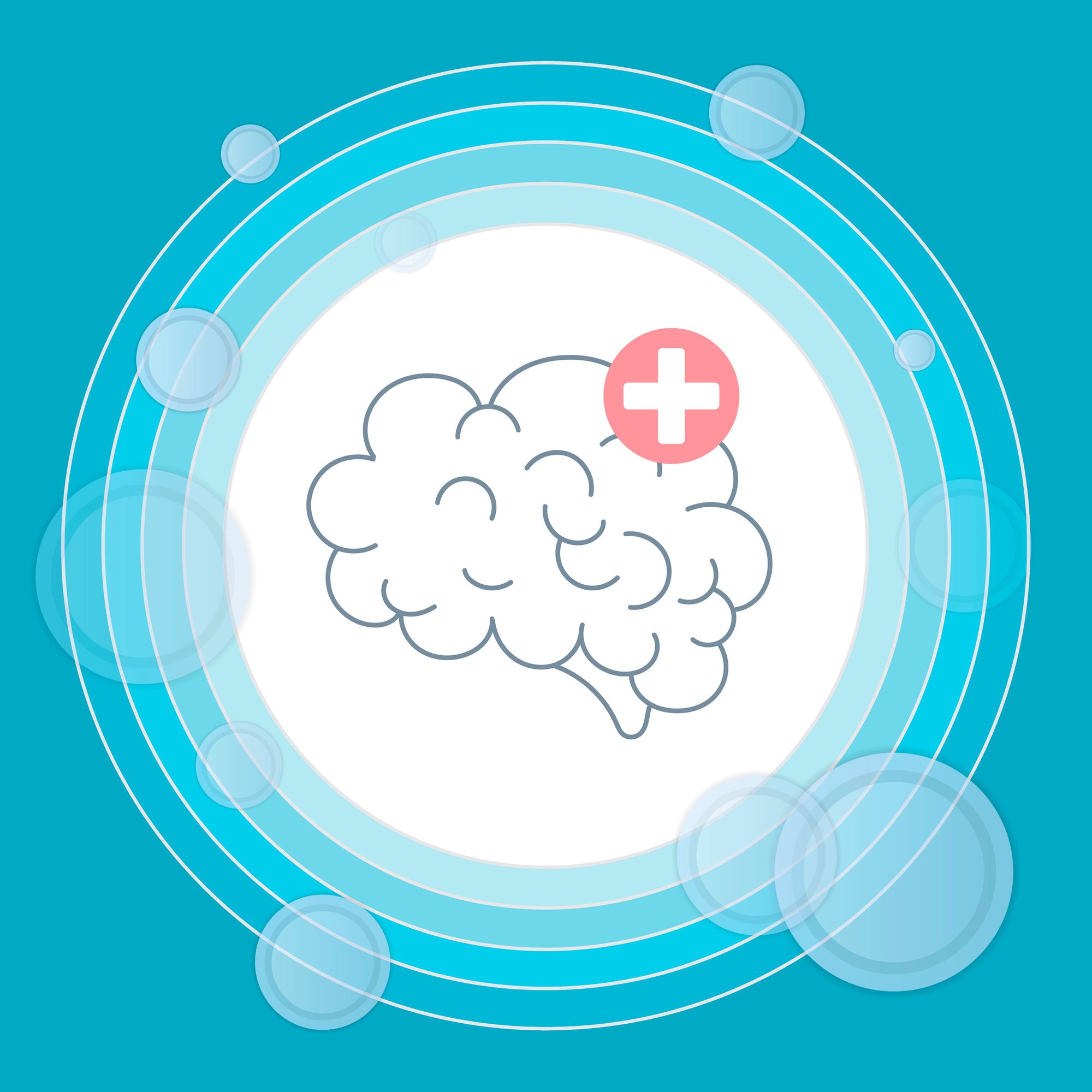 ---
CONTENTS
Editorial: Anxy
Travel: Top travel tip #13
Technology: Mona Lisa talks! (Really)
Stationery: Long term report on the Monk Manual
Gadgets & Gear: Playdate takes you back
Books & Writing: The Great Express Robbery - the pulp novel reborn
Misc.: Is the AcademeG Bentley conversion too rugged for you? Then get this one instead...
Next issue: What to look forward to.
PD: Store is under renovation and is currently unavailable
---
CONTACT PD: pdcoolthings@gmail.com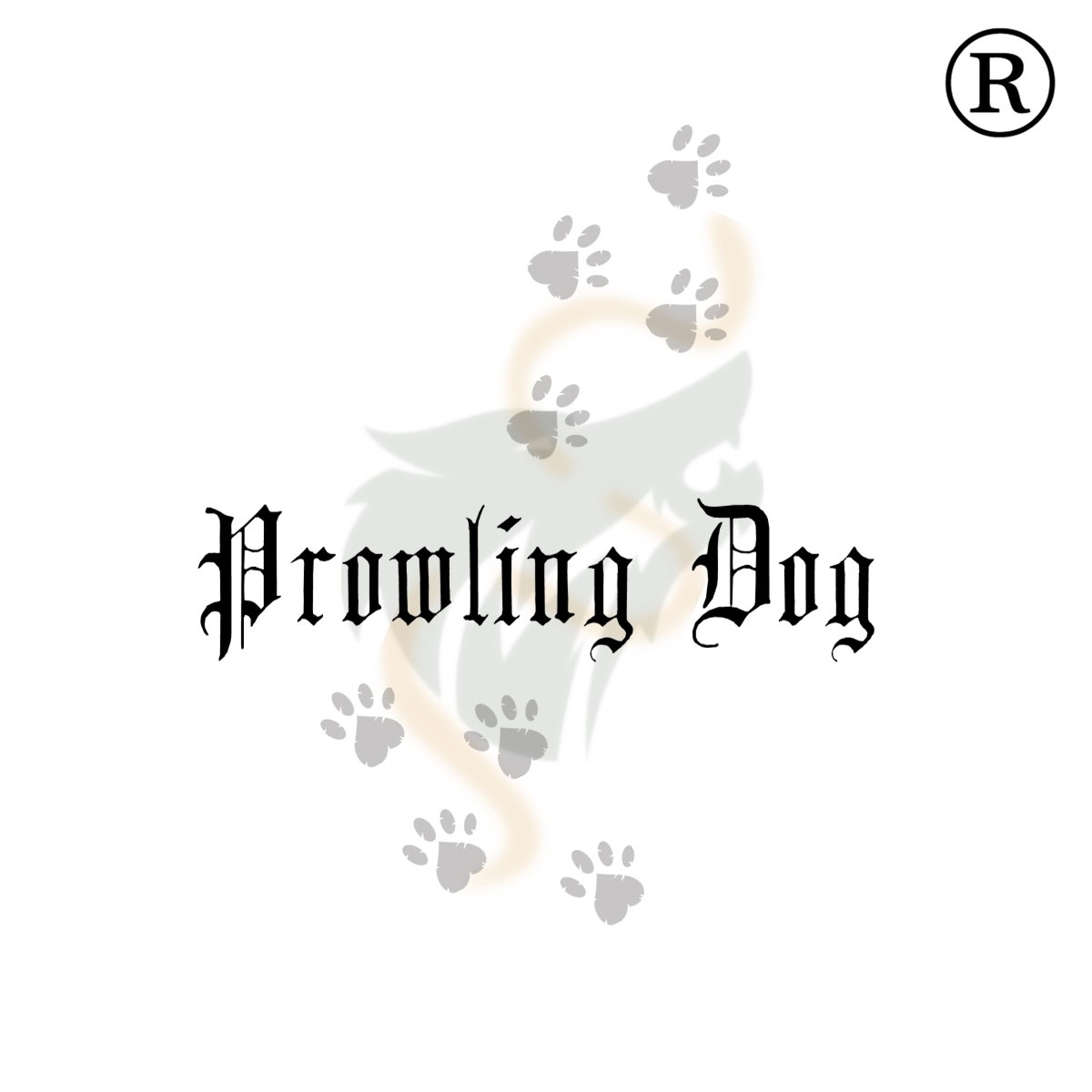 EDITORIAL: Anxy
Mental illness is still a taboo topic, with sufferers being feeling ashamed, despite it affecting so many people. Common illnesses include anxiety disorders and depression.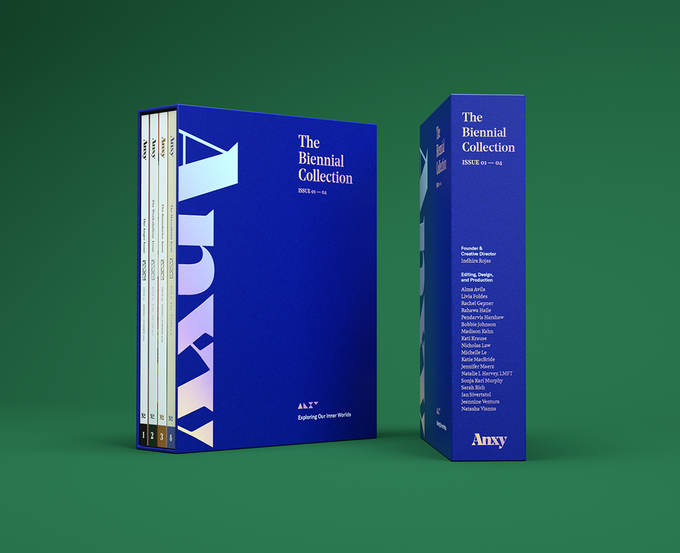 Anxy magazine aims to open discussion. It is not about diagnosis, treatment or self help - there are professionals out there for that.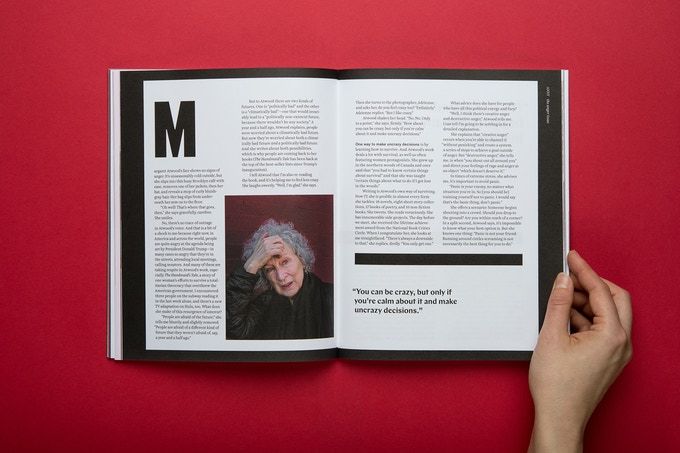 Anxy is a beautifully designed magazine about our inner worlds — the ones we often refuse to share, the personal struggles, the fears that fool us into believing that the rest of the world is normal and we're not.
Each issue uses a central theme — "loneliness" or "boundaries" — to build an original, insightful, and creative perspective through interviews with folks we admire, personal essays, reported features, visual stories, and recommendations for what to read, watch and download to round out the conversation.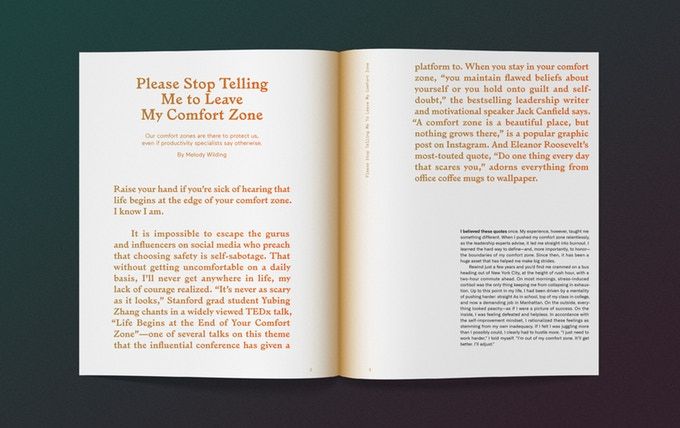 Four issues have been produced since its launch 2 years ago, available here together with a nice box:
https://www.kickstarter.com/projects/redindhi/anxy-the-biennial-collection?ref=discovery
The main website is here:
https://anxymag.com/
---
TRAVEL: Top travel tip #13
One of the most important things to remember is that when you are travelling you need to be flexible because things happen. Disasters will disrupt travel plans, but they do not have to ruin them.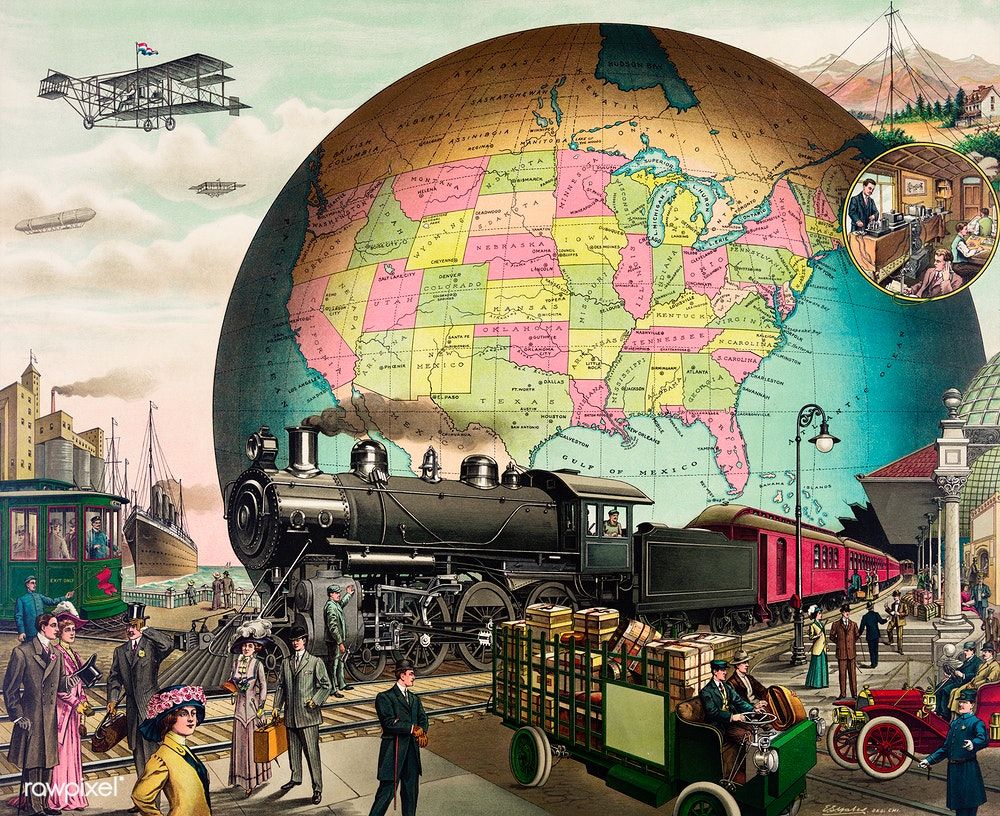 [Above: E.S. Yate, Twentieth Century Transportation, Library of Congress.]
PD's experiences include delayed departures due to a volcanic eruption and a super typhoon. You will have to re-arrange your travel plans and perhaps even truncate your holidays (the super typhoon meant that PD had to cancel the Paris part of a trip). This is where is pays to be on good terms with your travel agent, who may be able to pull a few strings and re-arrange things for you.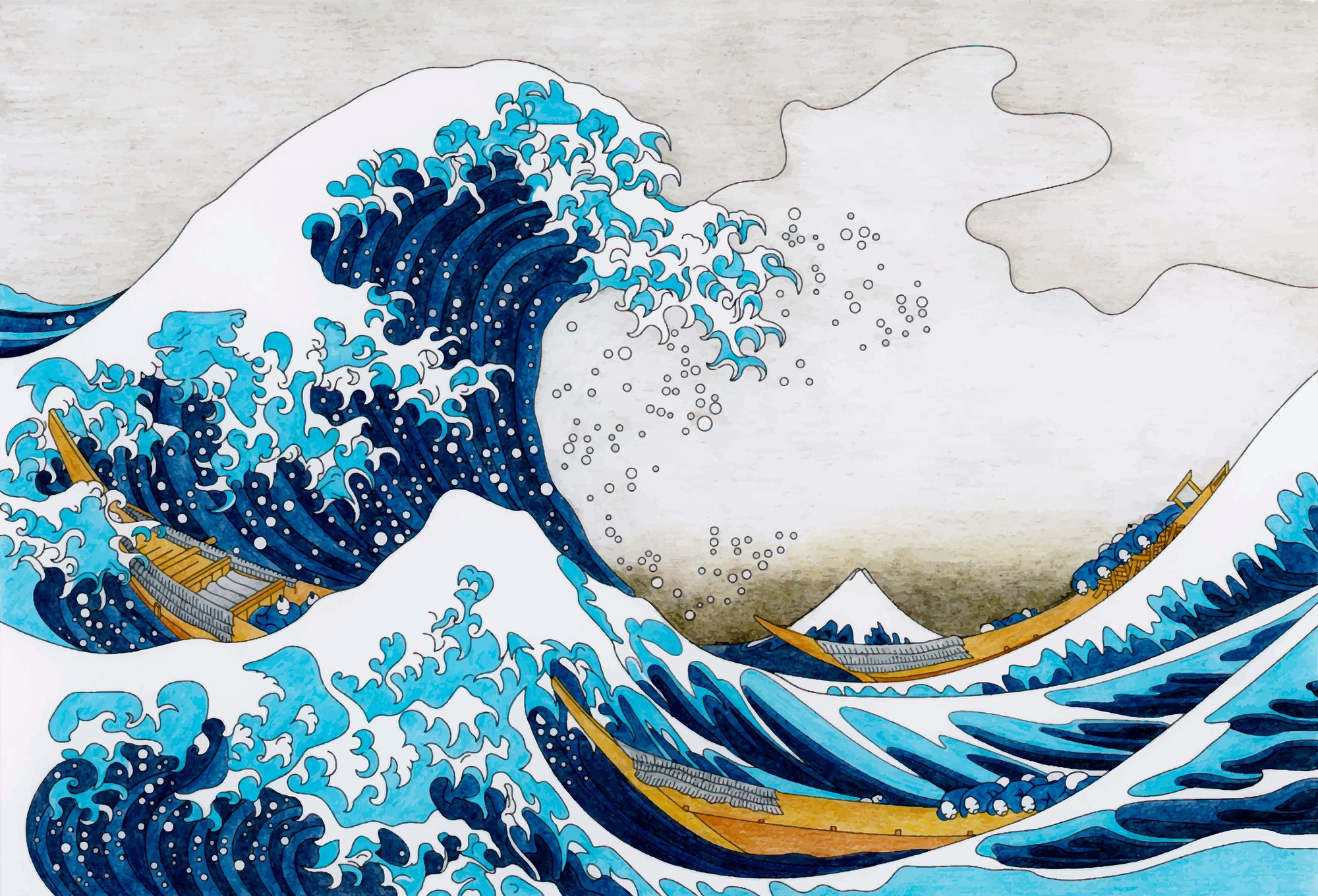 [Above: Based on Katsushika Hokusai, The Great Wave of Kanagawa, 1829–1833]
Remember, do not take out any frustrations on the airline or shipping staff. It is not their fault and they will try to help you. Being polite will pay dividends. Showing your frequent flyer card is often helpful too.
And before you get angry at the world, keep in mind this recent incident: a couple that PD knows had a narrow escape thanks to an accident. One of them had a slip and broke some bones, meaning that they could not get to their hotel. Hours later that hotel was bombed, with the loss of many lives. If not for the first misfortune they probably would have been killed. So you never know.
---
TECHNOLOGY: Mona Lisa talks! (Really)
Artifical Intelligence (AI) is getting really scary. The folks at tech giant Samsung have used AI to get Leonardo Da Vinci's Mona Lisa, as well as some other famous long dead and living characters, to talk.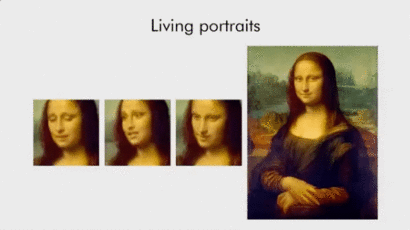 The technique has been dubbed "Few-Shot Adversarial Learning". The theory is straightforward but the tech is very sophisticated. The computer is given video clips of people talking and analyses the facial features. It is then given, say, a picture of the Mona Lisa, and applies its data set to that picture to make a realistic video or GIF image of that person talking.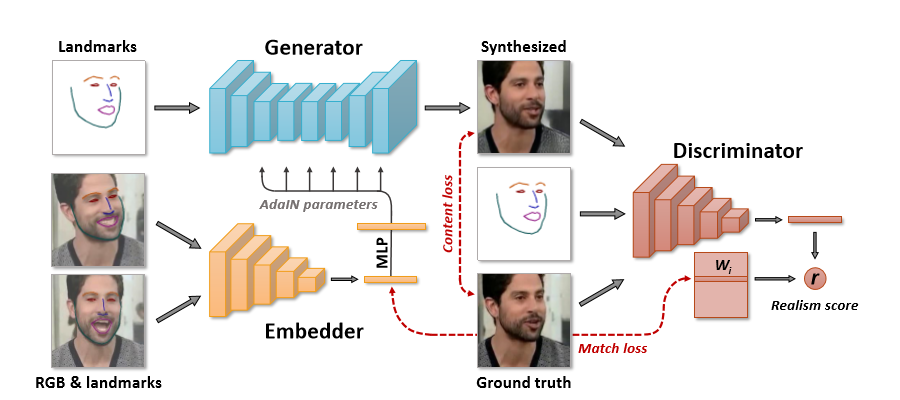 Although this technology is really interesting and PD can see benefits in it, it also opens the door to more fake news. It will allow the unscrupulous to literally put words in people's mouths. Such forgeries could be used to damage people's reputations.
For the tech minded, see the entire paper here:
https://arxiv.org/abs/1905.08233

---
STATIONERY: Long term report on the Monk Manual
Regular readers will know that PD is conducting a long term test of planners. PD's latest test is the Monk Manual, which was featured in PD: Cool Things issue 203 (GHOST_URL/prowling-dog-cool-things-issue-203). Summarising its intent ,the planner aims to get you to do the most important things well.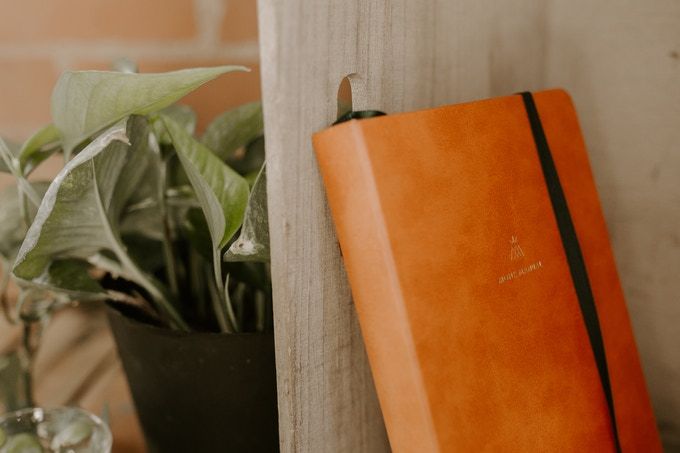 In PD's opinion this planner is just the right size; big enough to write things clearly, yet small enough to carry. It feels nice to handle, and has a pleasant ecclesiastical colour scheme - tan with green ribbons (what else would you expect from the Monk Manual?). The pages are thick and a pleasant off-white colour and nice to write on. The font, also in ecclesiastical green, is easy on the eye.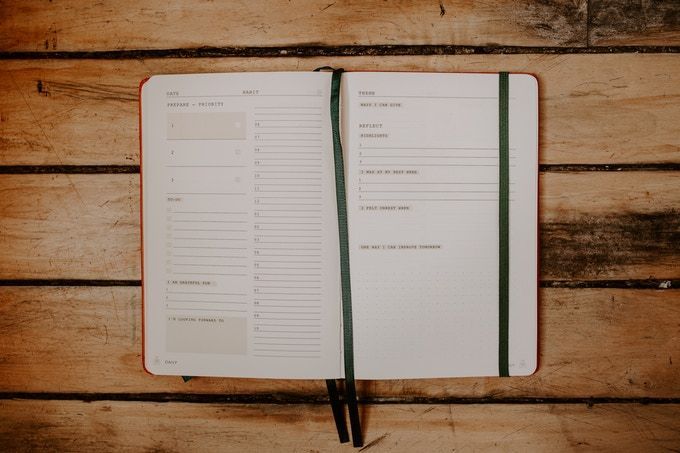 The page layout is great. At the top left are the 3 top priorities for the day, the top one highlighted by a slightly darker background. Below that there is a list of other (less important) things to do, then space for gratitude and what you are looking forward to. On the right side there is a generous dot-grid section for notes, and above this space for reflection on the day.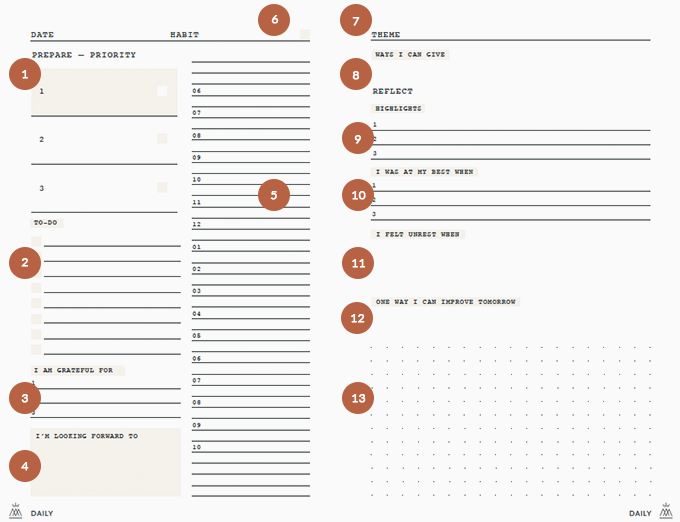 At the front of the planner there are sections for monthly and weekly goals, again with space for reflection.
Verdict: The planner is well set out and nice to use. Of the ones tested so far, this is PD's favourite.
Next: PD tests the Code and Quill Habit System Planner.
---
GADGETS & GEAR: Playdate takes you back
Playdate is a gaming device with a crank. Made by Panic Inc., a software company, it looks like a Gameboy with a crank.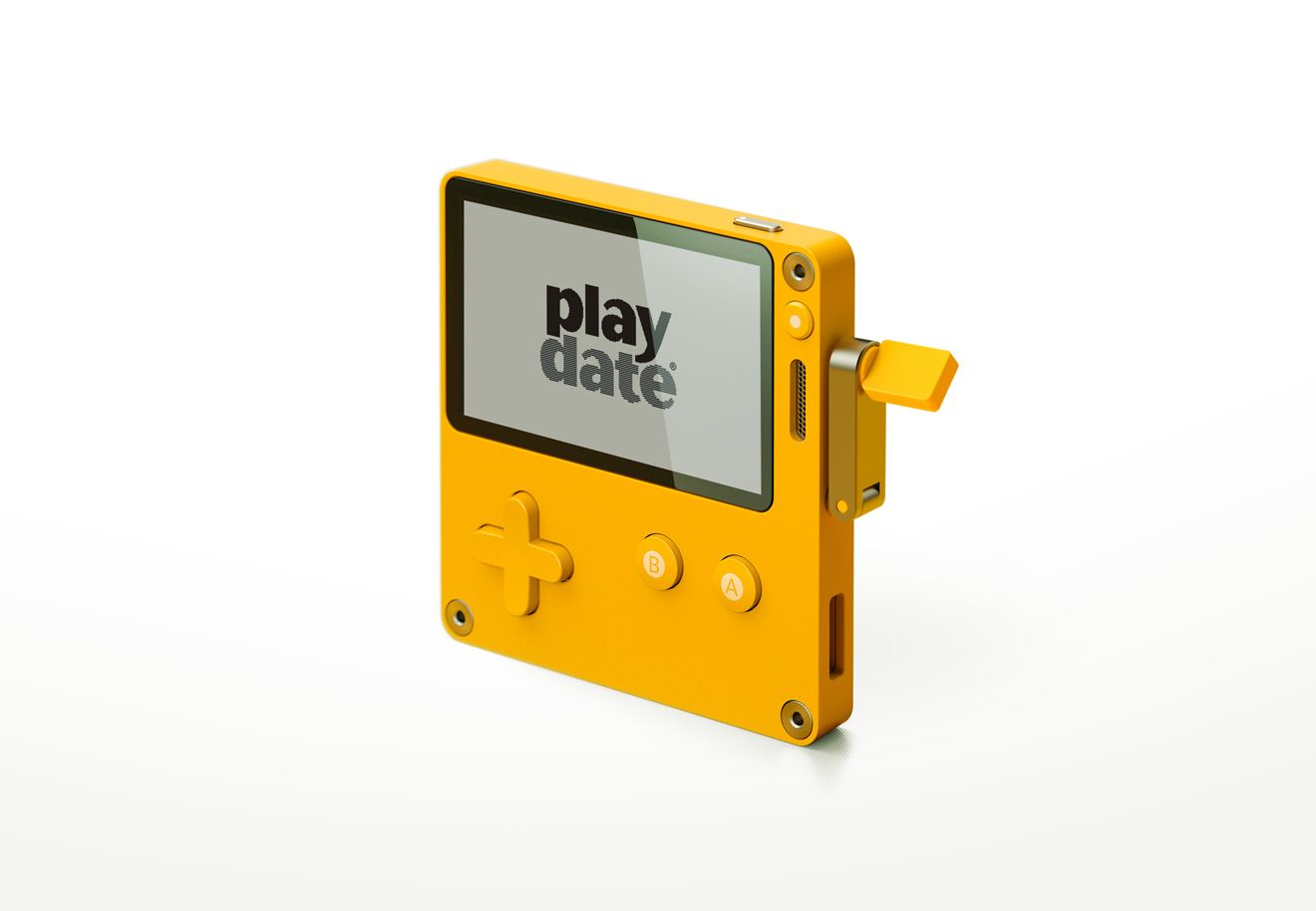 It may look retro but the insides though are anything but, with a super bright 400×240 black-and-white screen, a top notch speaker and WiFi. Yes, games will be released weekly and are downloaded via WiFi. The price includes a subscription to the first 12 games. And yes, the crank does have a function.
Check it out here:
https://play.date/
---
BOOKS & WRITING: The Great Express Robbery - the pulp novel reborn
Pulp novels were popular in the late 19th to early 20th centuries. They were cheap to produce from low grade paper (hence the word "pulp"). Today this genre is all but forgotten, however there are enthusiasts who are trying to bring them back.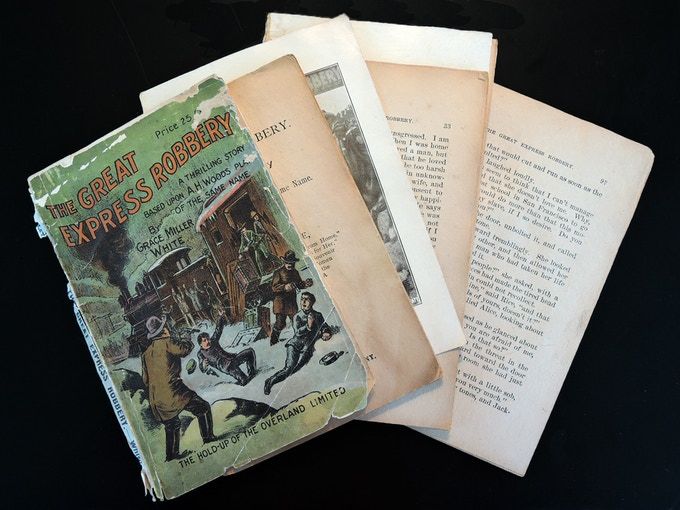 The Great Express Robbery (1907) by Grace Miller White is based upon the play by A. H. Woods. This crime thriller has been restored and digitised by Darren Nemeth.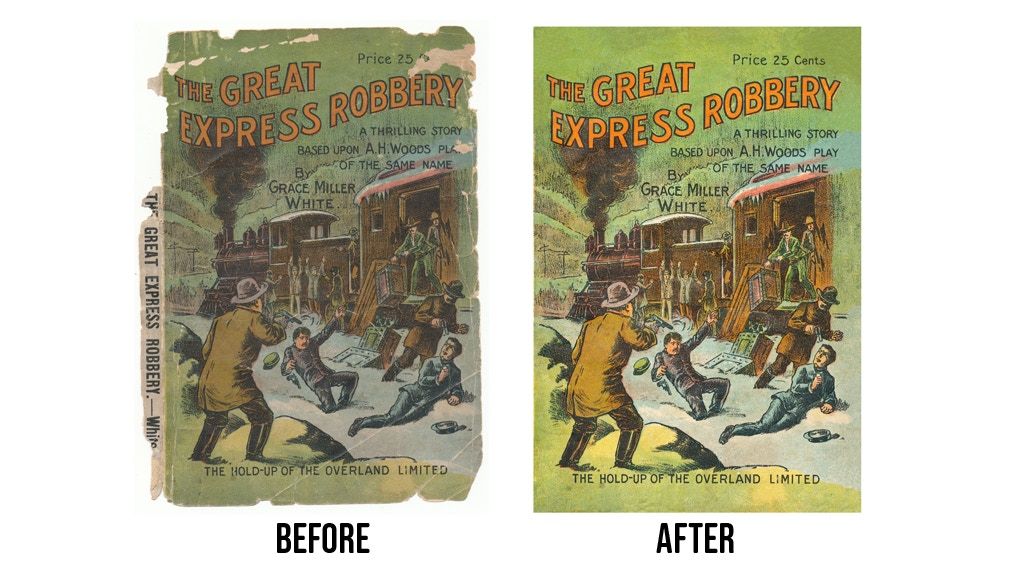 It is available to pre-order here:
https://www.kickstarter.com/projects/120756153/the-great-express-robbery-1907-pulp-novel-restore-reprint?ref=user_menu
---
MISC.: Is the AcademeG Bentley conversion too rugged for you? Then get this one instead...
Last week PD tried to help out those who thought the Bentley Betangya was a little lacking in ruggedness by introducing them to AcademeG's conversion of a Continental. Turns out that that version may have gone a little too far, so PD tried to find something in between. After much footwork he thinks that he has found the ideal solution.
Spain's Bengala Automotive Design SL has produced this conversion of the Betangya that will do the trick.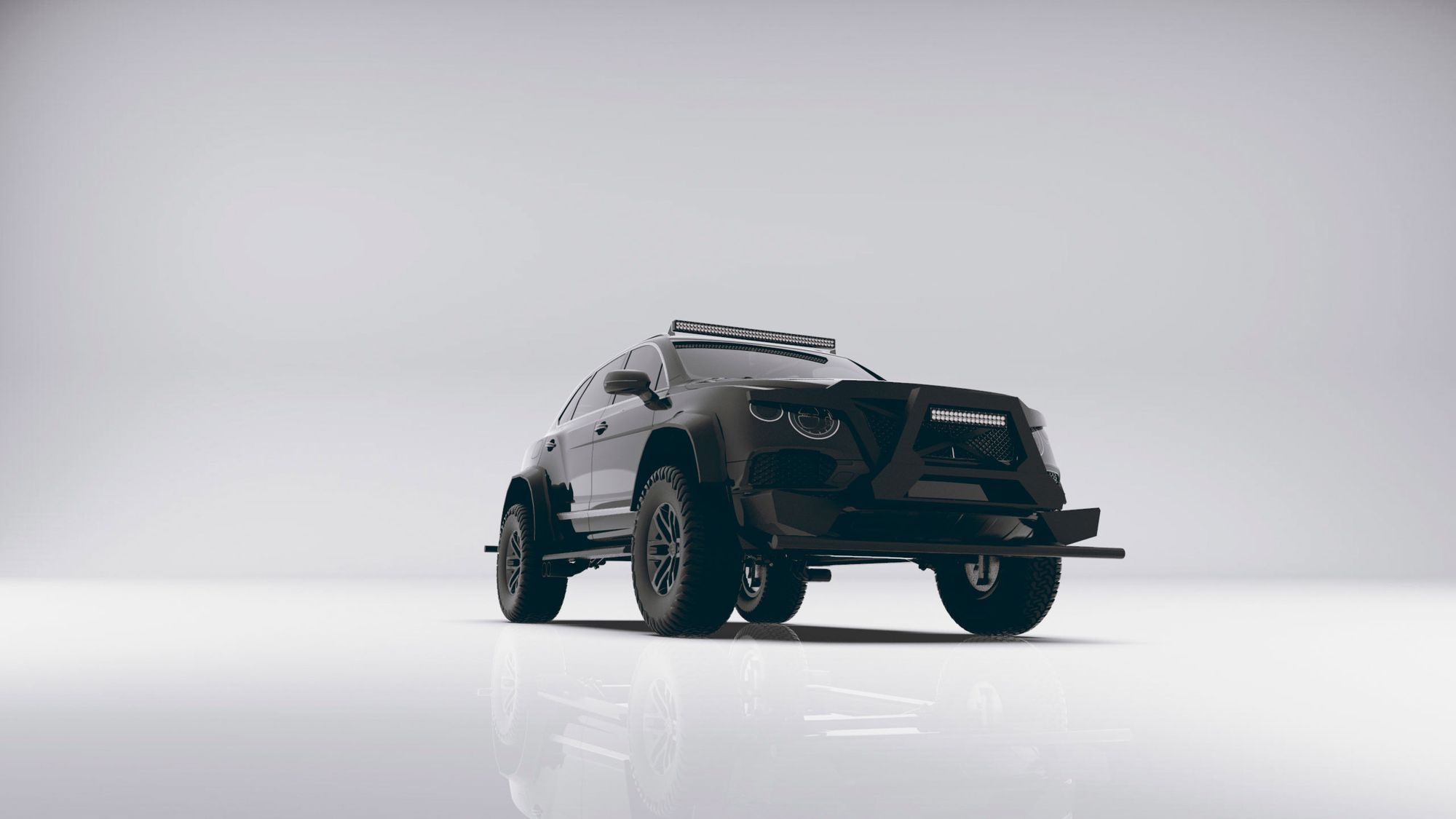 Apart from the obvious cool bodywork that will make other drivers shrivel, there are suspension mods and new tyres, creating the Bentayga².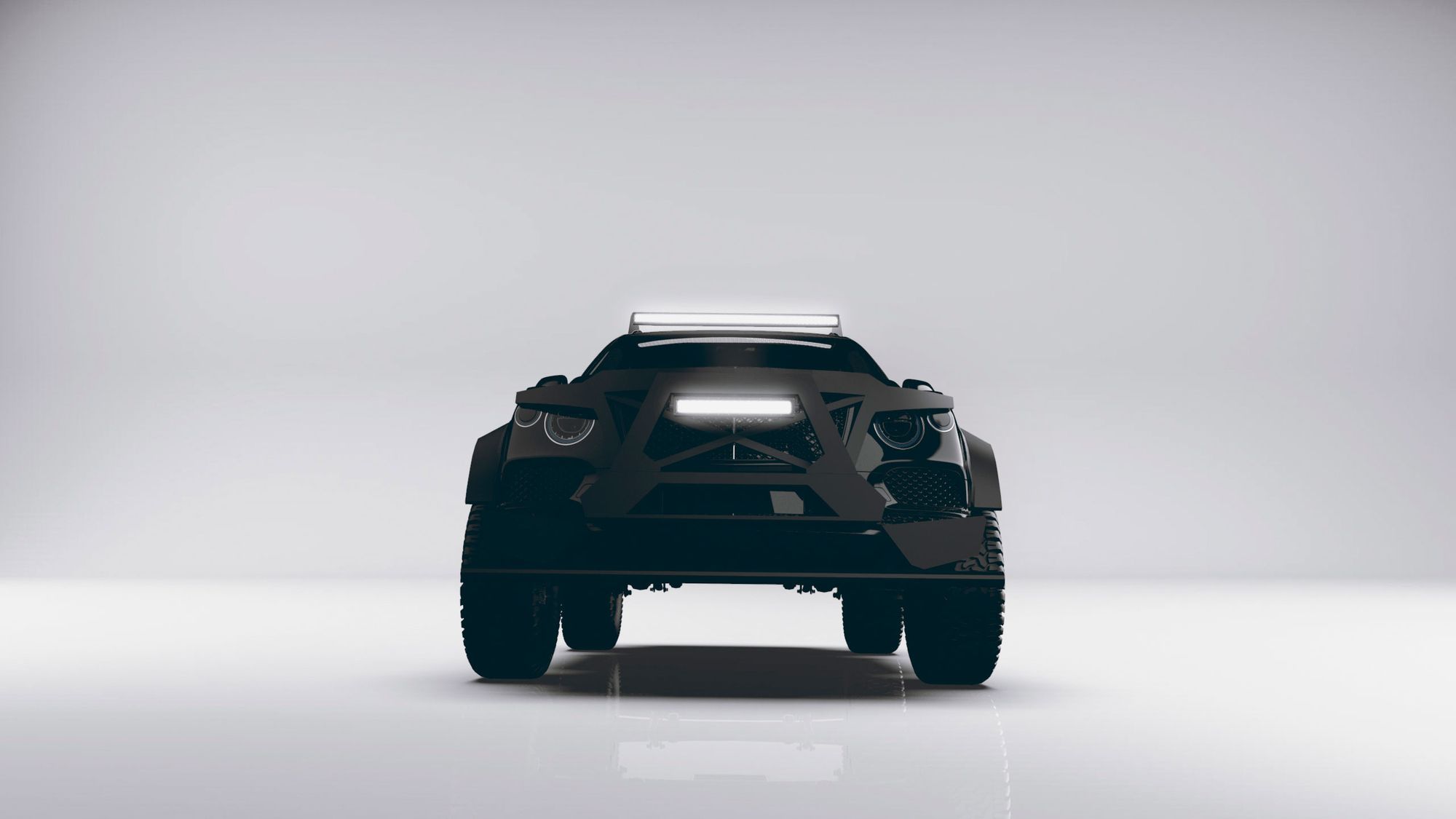 Only fifteen will be made, so you had better hurry to Spain. Oh, and don't forget to tell them that PD sent you.
https://www.bengalaautomotive.com/en/bentayga.html
---
NEXT ISSUE: What to look forward to...
Next week PD looks at some new and interesting innovative EDC tools.
---