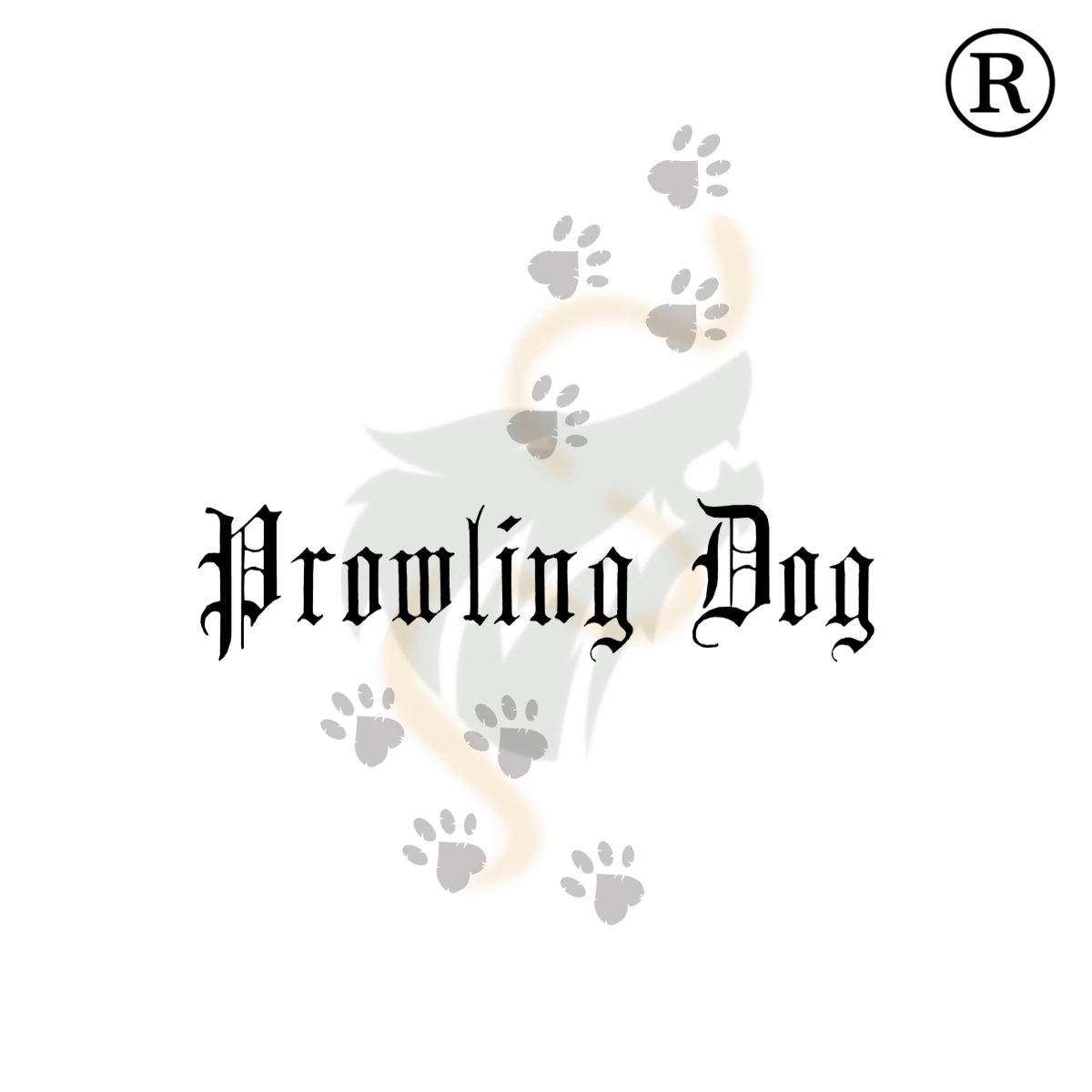 EDITORIAL
In part two of PD's crowdfunding course he discusses how to give your campaign the best chance of success. Next week, in part three, he will discuss how to deal with unexpected things that may happen during your campaign.
---
CROWDFUNDING 101 FOR BACKERS
The first thing to say is that although your campaign may be a hobby and a bit of fun on the side, you must take it seriously. How you manage your first campaign will establish your reputation, good or bad, and will reflect backers' attitude to you and to any subsequent project you may have. The crowdfunding community is well established, as you can judge from the many comments posted on each project's page.
Research
As alluded to in part one, thoroughly research and prepare your project. Know what you want to achieve and how it will work. Keep all sketches, plans and prototypes. Some creators have used these on their pages to show backers how the project was conceived and developed.
Cost analysis
Do a thorough cost analysis, including:
Costs of producing prototypes.

Manufacturing or printing costs (discussed below).

Packaging.

Shipping costs of products from the manufacturer to you, and also from you to your backers. Get several quotes; some companies charge prohibitive fees for overseas delivery.

The crowdfunding platform will charge a percentage of the funds; this can be up to 10%.
If you plan to use an outside manufacturer or printer, contact these once you have your final prototype and discuss the production process and costs. Discuss:
What is possible to produce; will you have to modify your project?

What is the timeline for producing moulds and producing the product? How many items can be produced per day?

What are the costs, including materials and labor? Remember that the cost per item may vary a lot depending on the number ordered, as set-up costs are the same whether you produce one item or a thousand.

What quality controls are in place?
If you are producing the item yourself, can you cope with expected volume?
Once you have worked out your costs, you should know what your break-even number is.
Time frame
Once you have your prototypes and packaging finalized make a realistic time frame; err on the generous side as unexpected delays can and do occur. This should include:
Production of prototypes and testing.

Time for manufacturing or printing the product. This should include time for:
a. Setting up the production line.
b. Getting in the raw materials.
c. Scheduling in your production run; the manufacturer may have other jobs ahead of yours to fulfill.

Shipping time from manufacturer to you; if it is from overseas it may take weeks.

Time for the funds to be released; this may take two weeks or so.

Labeling and packing the products and sending them to your backers.
Rewards
Now you can decide what rewards you will offer to backers. The rewards should be for a significant saving on the expected retail price; remember that you are trying to get yourself known and established with the help of people who are putting their faith in you by risking their money.
Although PD is not a fan of it, many creators have an early bird special for the first few backers.
Do something special for your backers. Some ideas include:
Adding a thank you card or stickers.

Have a campaign only reward, not to be offered after the campaign. This could be a special color or a signed copy.

Stretch goals. When the campaign reaches certain milestones in either money or number of backers offer a stretch goal. This could be a gift such as a card, or an additional color or material. Remember that this may add to your manufacturing costs.
Funding goal and length of campaign
It is now time to choose a funding goal that is realistic. The aim should be to enable you to deliver your items without losing money. Aim too high and you may not achieve it; aim too low and you could be out of pocket. This is tricky and PD has no further advice on it.
Choose the length of your campaign. Most people opt for thirty days. Too short and there may not be enough time to get enough backers; too long and people may lose interest; remember that with some fixed funding platforms backers can pull out at any time before the campaign closes.
Also choose which platform you will use. Remember that Kickstarter is all-or-none; you will get funds only if you reach the goal by the time the campaign ends. Indiegogo allows a flexible funding model which gives you any money provided by backers, but if you do not reach your goal you could be out of pocket.
Campaign page
Prepare your campaign page. This will usually include a video that you make yourself. Use your smart phone and get family and friends to help. Have fun doing it; this will show through. A homemade one will usually be better received than a professionally one. To get some ideas look at what others have done.
The campaign
This is the exciting bit. Once the campaign is under way communicate with your backers and keep them updated on progress. Backers will also post comments and you can respond to these. Treat your backers as your friends. They want to feel part of your project. Be honest about any problems that may arise, and let them know how you will overcome these. Silence is a worrying sign and will quickly send alarm bells and sink your reputation.
Finally
If all of this sounds like hard work, it is not for you. If you are still excited then you have what it takes to do this and you will enjoy it and make your dreams a reality.
---
Note: photographs and illustrations are from the relevant websites and are the copyright of the respective owners.
Note: PD does not get sponsored by any company and chooses to write about products that catch his eye while on the prowl, without the makers' knowledge. That way he remains impartial.
Contact Prowling Dog at prowlingdog@protonmail.com
© 2016 Prowling Dog